Educators
Practice Exam access can be sold in bulk and configured for students automatically.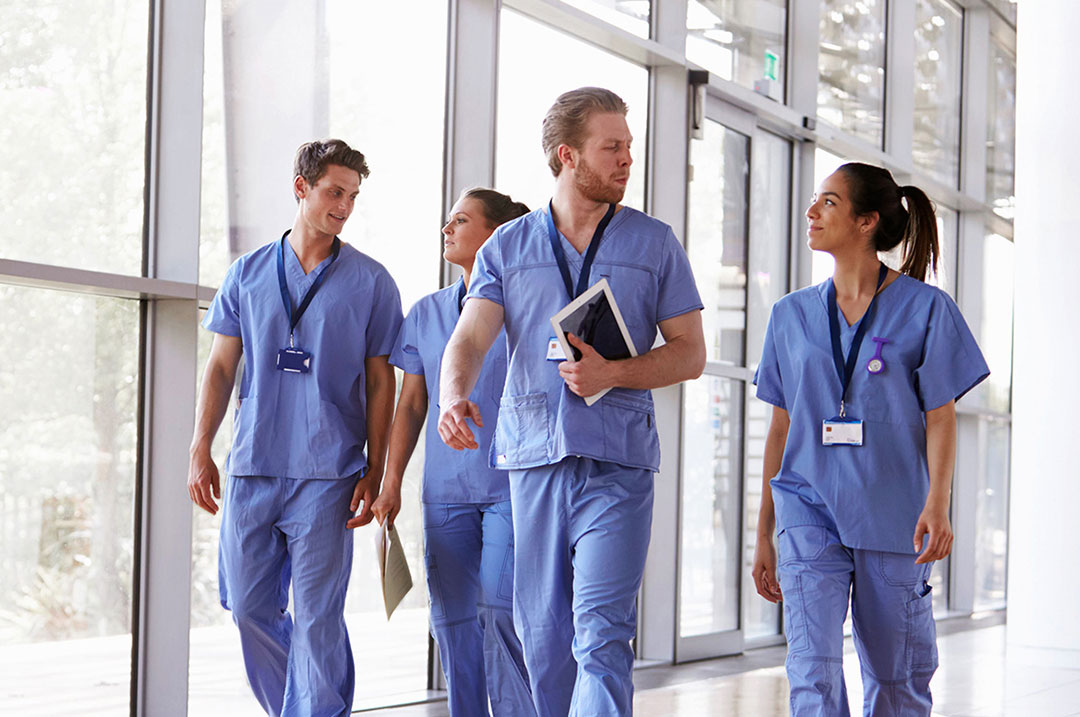 Demystifying psychometrics
A secure platform built with candidate success in mind.
With Measure's™ intuitive interface, candidates have everything they need for a seamless exam experience. They can take notes, bookmark questions, access pre-approved online resources, manage exam time, and even change text size or language.
The exam can be accessed anytime, anywhere.
If you need help, you can count on our Customer Support team to be your Customer Delight Heroes, from configuring and maintaining your exam site, to helping reset your password.
Elegant, modern, easy-to-use exam delivery software.
From small-scale remote exams to multi-day, thousand-candidate administrations, we've done it all.
Our team is defined by an industry-renowned combination of rigour and customer service.
Whether we are configuring and managing your exam site, generating sophisticated reports, or delivering your exams, we partner with you to better understand your organization's unique needs. Together, we solve your current and future testing challenges and find the best solutions for you and your candidates.